Wydinya at West end Garage , Cape May, NJ,  is now featuring the talented Anne Foresman.  A graduate of Tyler University,and spent her senior year at Philadelphia College of Art,(university of the Arts) on a special program,  in Philadelphia, Pa,  You can now purchase her fabulous work in South Jersey.  Hand dyed fabrics,  meticulous craftmanship.  We are all so excited to see her work featured in Cape May.  What a perfect setting for such a talented artist.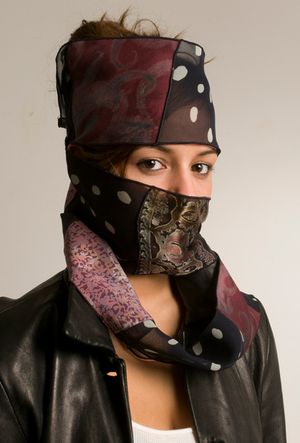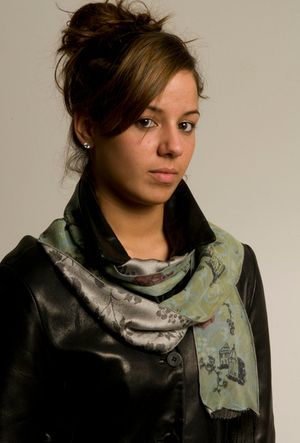 Be sure to head down for a wonderful shopping experience.  And after that or before,   head for the beach.
Keep in touch for the Ladies night at the Garage.  And very soon we will be having a Gentleman's shopping delight night at the Garage,  details will follow.  As I am kind of winging it until the details unfold.  But for sure stay tuned.  Ladies night is such a success,  I am sure the wonderful men in our lives would love to have  the same experience. .  Can't forget about the fabulous men in our lives,   right LADIES??????
Anyway,  time to tend to the store.  What am I doing on the computer anyway.....Please stay tuned.
Oh,  one more thing,  if you are in the market for an auction for a bachelor,  There will be a wonderful fund raiser coming up in September for the Annual BAchelor Auction.  All proceeds go to the South Jersey Food Bank.  Come on down,  have a great time and perhaps find your dream bachelor/date.  Want details.  Keep in touch.
See you soon.
Cheers.
Wydinya.....
pictures to follow with Anne,  have to run...